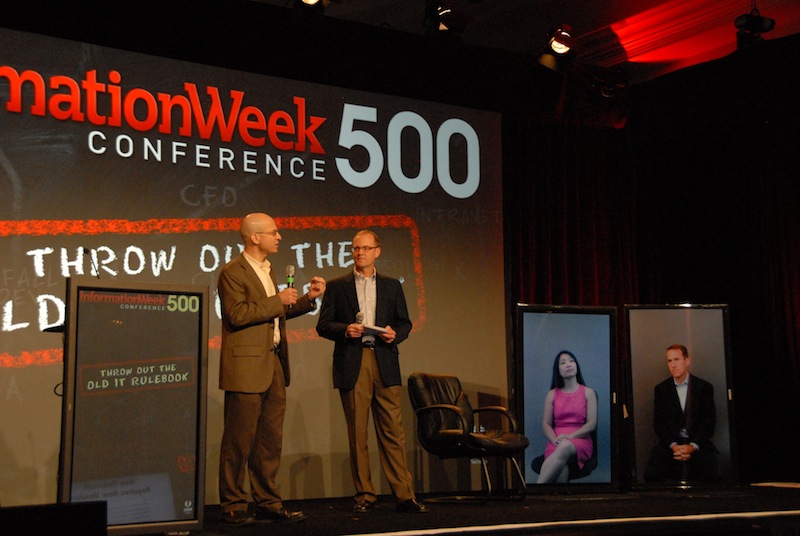 I very much recognize the value of stories in spreading worthwhile ideas, so I am happy to talk to the media and think-tanks about industry trends or what I've learned from working with my very fine team.
Here are some relatively recent examples.
I have been featured on many internet radio shows, including Smarter IT Clan Radio and Enterprise Efficiency.
Get in touch if you're a journalist who wants to chat. The best way to reach me is by email: jf@feldman.org.